Welcome to Replenish Massage
Massage is much more than pampering and relaxation. Massage is beneficial on many levels including mental, emotional and physical. It is restorative for tired achy muscles. It is a boost for the immune system. A better night of sleep. It can help with limited range of motion, tension, and knots. Whether you are in need pain relief or just want to indulge, massage therapy is the right place to start.
At Replenish Massage we create a massage to reach your wellness goals. Combining Swedish, Deep Tissue and Hot Stone therapies to achieve lasting results in a relaxing atmosphere.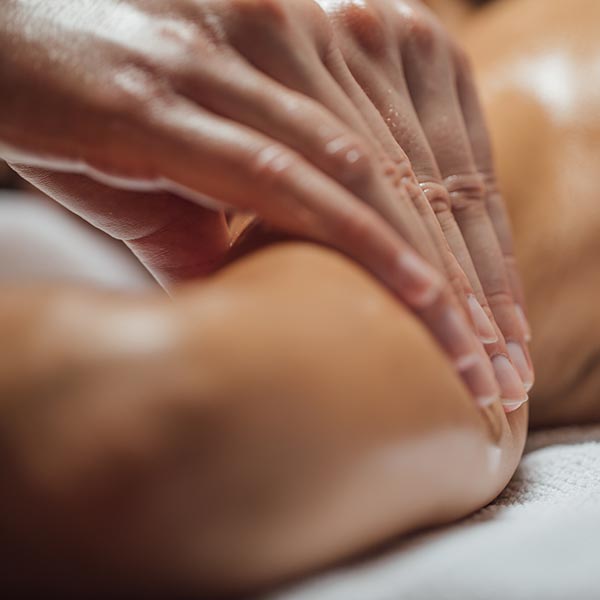 Pricing
30 minutes - $40
60 minutes - $60
90 minutes - $90
Package Price:
Three (3) one hour massages - $150
By appointment only. Handicap accessible.
Directions
Replenish Massage LLC
18 New Street
Suite 103
Saluda, Virginia 23149
(804) 687-1254